Despite being a serial winner, Antonio Conte's time at Tottenham Hotspur has yet to really excite fans.
The hard-hitting Italian, who has won silverware in England during his time at Chelsea and in Italy with Inter Milan, took charge of the Lilywhites following Nuno Espirito Santo's departure just over 12 months ago.
However, even though he is widely regarded as one of Europe's most demanding managers, Conte has struggled to find a winning formula at Spurs. Having conceded first in their last 10 games, the Londoners are slipping up at pretty much every hurdle.
Although tipped earlier in the season as potential dark horses for the Premier League title, Spurs, after losing 2-0 against Aston Villa on Sunday, now sit outside of the top four.
MORE: Video Evidence: "Daniel Levy get out of our club"
Consequently, following what has been a poor run of form, the pressure is beginning to mount on Conte and former attacker Stan Collymore believes it is just a matter of time before the 53-year-old is given his marching orders.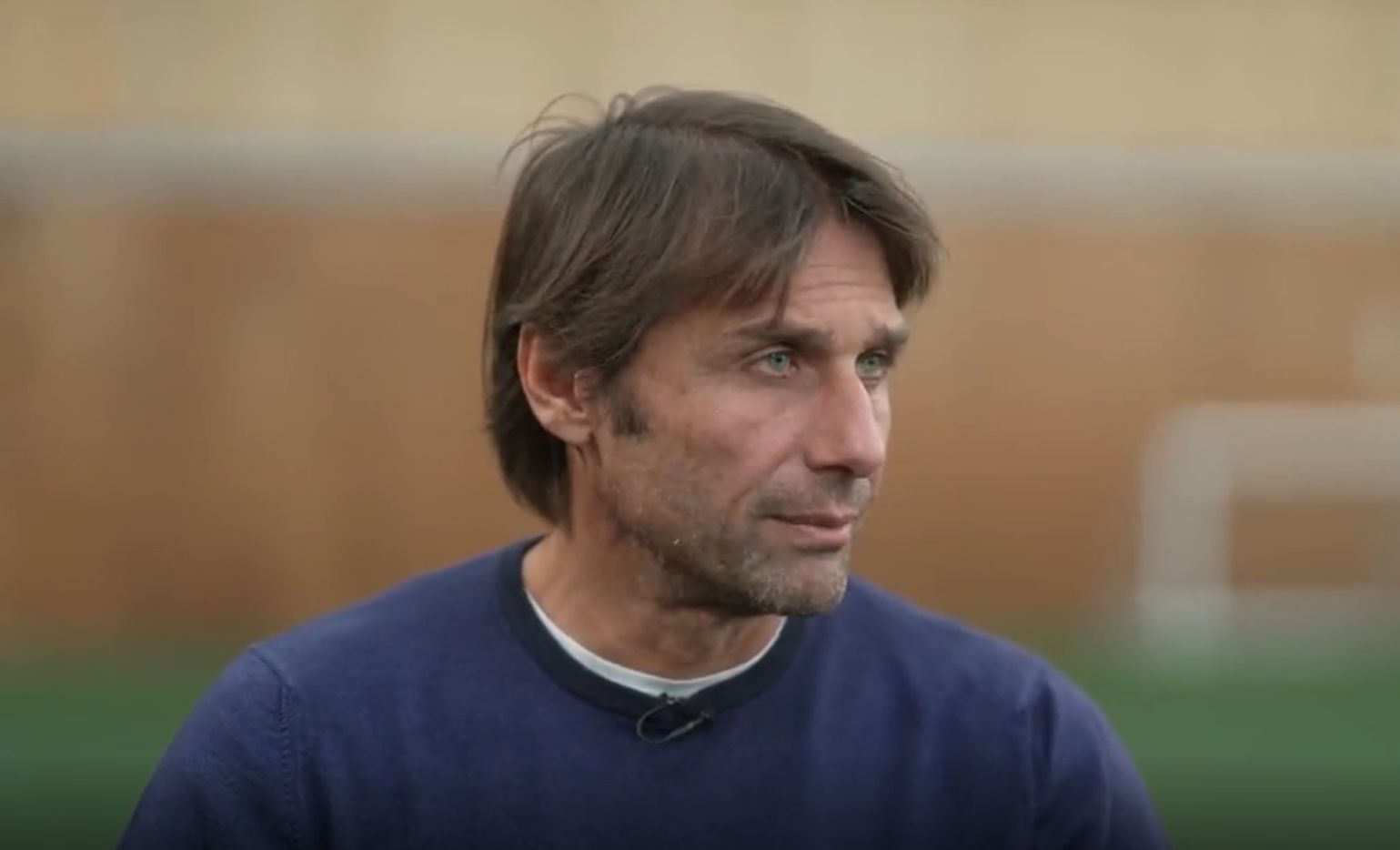 Interestingly, should Conte part ways with Spurs, Collymore expects a familiar face to return.
"The worst thing that happens to a football club is when the owners get dugout and we're seeing that happen with Spurs now," the ex-Villa star said in an exclusive interview.
"The owners have so far been very clever, they've thrown a new manager in every couple of seasons.
"I think a lot of Spurs fans feel Pochettino played the game the right way, he promoted youth etc. so I think the easiest option for Daniel Levy will be to bring Pochettino and his backroom staff back.
"Antonio Conte and Jose Mourinho are huge names but whether they like it or not, Spurs fans believe they should be playing football a certain way and they haven't done that under either of them.
"Having said that, I don't think Spurs will get rid of Conte this season, I think they'll wait to see if they do make the top four first, but if they do miss out on the Champions League, I think it'd be too easy for the owners to try and give the fans Pochettino back."
Spurs fans – would you prefer to stick with Conte, or would you like to see Pochettino return? – Let us know in the comments.