Premier League clubs have voted to close next season's summer transfer window before the start of the season, per BBC Sport.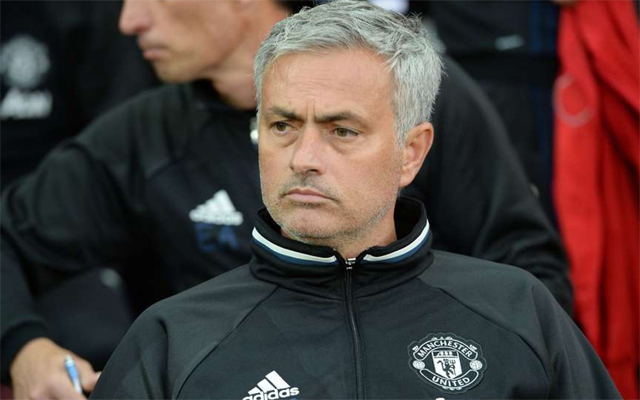 The news outlet says many league managers have complained about the disruption regarding the availability of players once the season has started and so next year the window will close at 17:00 BST on the Thursday before the opening weekend of the new season.
Manchester United boss Jose Mourinho had backed the changes earlier in August, per the Evening Standard.
Currently, the window across Europe lasts until 31st August so as of now the rule change means that Premier League clubs cannot buy after 9th August 2018 but are allowed to sell to clubs in other countries.
The continent's deadline day will stay as the 31st August as will the rest of the Football League, although talks are said to be underway as to whether to change their deadline day too, according to BBC Sport.
They say the specific number of clubs who voted in favour of the rule change is not yet clear but at least fourteen of the twenty clubs must have voted for the proposal in order for it to be sanctioned.
On first-viewing the move looks like it may stop all the chaos of transfer speculation as the season starts, but the fact that the rest of Europe are yet to change their deadline days may not produce the required sombreness top flight clubs are looking for.
European giants will have one up over England's top outfits due to the enigma that they will be able to knock on a Premier League club's door knowing they will not be able to do the same to them for a whole month.